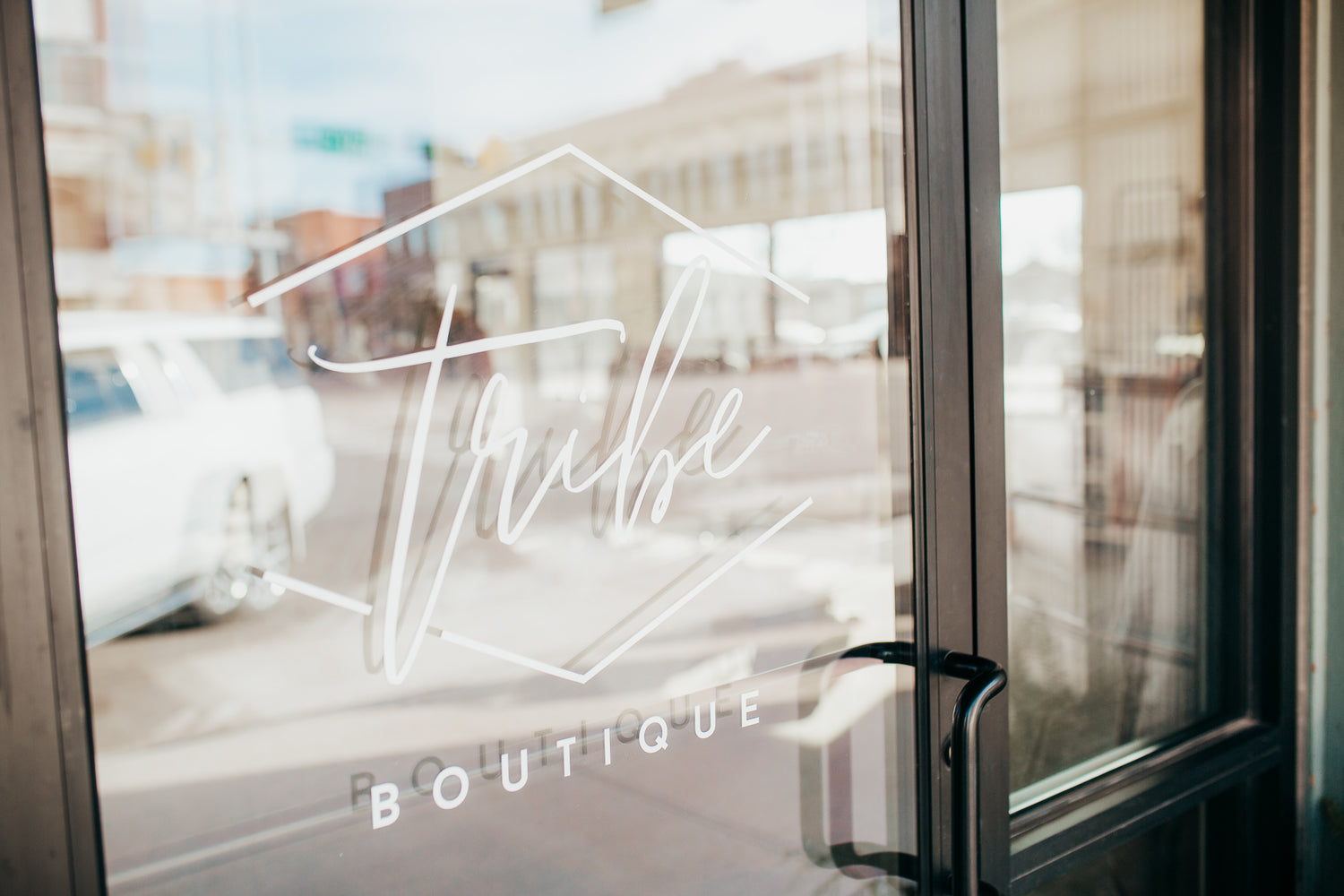 Welcome to Tribe Boutique!
A central Nebraska located women's boutique operating for over 5 years. We are so glad you found us!
Store located at
838 W. 2nd St
Hastings, Ne 68901
ABOUT THE BRAND
TESTIMONIALS
Tera B.

This boutique is a must see!!! The clothes are an excellent price poi and they have something for everyone!!! If you are in Hastings or not you must make a road trip to this great little place!!!

Jena O.

Tribe Boutique is fun, fashionable, and affordable! Ashley and Kelsey provide incredible customer service and are very perceptive to the wants/needs/likes of their customers! Their clothes are high quality and they provide great feedback on sizing and fit of every single item!
✦ FOLLOW US ON INSTAGRAM
✦ FOLLOW US ON INSTAGRAM
✦ FOLLOW US ON INSTAGRAM
✦ FOLLOW US ON INSTAGRAM
✦ FOLLOW US ON INSTAGRAM
✦ FOLLOW US ON INSTAGRAM
✦ FOLLOW US ON INSTAGRAM
✦ FOLLOW US ON INSTAGRAM
✦ FOLLOW US ON INSTAGRAM
✦ FOLLOW US ON INSTAGRAM
✦ FOLLOW US ON INSTAGRAM
✦ FOLLOW US ON INSTAGRAM
✦ FOLLOW US ON INSTAGRAM
✦ FOLLOW US ON INSTAGRAM
✦ FOLLOW US ON INSTAGRAM
✦ FOLLOW US ON INSTAGRAM
✦ FOLLOW US ON INSTAGRAM
✦ FOLLOW US ON INSTAGRAM
✦ FOLLOW US ON INSTAGRAM
✦ FOLLOW US ON INSTAGRAM